Game Info
Overviews
East India Company
Pirate Bay
Privateer
Designer's Cut
Battle of Trafalgar
Collection
Ship Introductions
Designer's Blog
Developer's Video Diary
Modding Instructions-series
Music Player
Feature Screenshot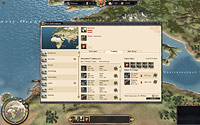 More screenshots »
Modding Instructions

9th October 2009:
Modding part 6.
This time we learn how to translate the East India Company to your own language.
Read more »
Designer's Blog

15th July 2009:
Naval warfare, part II.
Lead designer Kim Soares takes the helm of a frigate and shouts: "Port side, FIRE!"
Read more »
Sign up for EIC Newsletter

Keep yourself posted on the latest news about East India Company.
Email-address:
Sign up for Paradox Newsletter

Sign up for the Paradox newsletter, and get all the news directly from Paradox Interactive.
Email-address: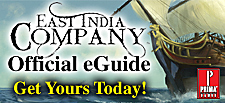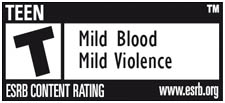 Ship Introduction - Cutter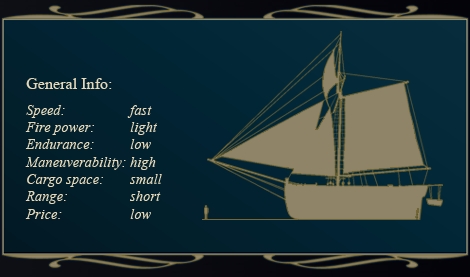 Naval Cutters were the smallest warships. With their light cannons, the damage they could inflict on larger warships was minimal. Close contact with more heavily armed transports should be avoided. Their great speed was often their best advantage. Cutters were good vessels for scouting and competing against ships like Schooners or Xebecs that were often captained by pirates.