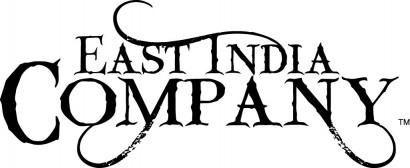 The Company needs You!
Beta testers wanted for East India Company
KOTKA - April 21th 2009. Here is your chance to control one of the most powerful companies in history. Paradox Interactive and Nitro Games Ltd. are looking for beta testers to play their upcoming strategy game, East India Company, which is due to release in Q3/2009.
In East India Company, the player assumes the role of Governor General, a leader of one of the East India Companies. The goal of the game is to bring wealth and new colonies to your company and make it the dominant force within a given time limit.
This is accomplished by organizing profitable trade routes to East Indies and back, as well as using political skills. However, being that there are seven other companies with the same intentions, armed conflicts and outright wars are unavoidable.
East India Company features spectacular naval battles fought in RTS-fashion and also the revolutionary Direct-Command mode that puts the player right in the middle of the action on the ship's deck.
Testing will include playing the single player campaign modes, and fighting naval battles in various multiplayer modes.
Please note: Internet connection is required.
To apply as a beta-tester, please go to:
http://www.paradoxplaza.com/beta/
Beta-tester applications must be received by 7th of May.
For more information, please visit East India Company homepage: http://www.eic-game.com
East India Company is scheduled for release in Q3/2009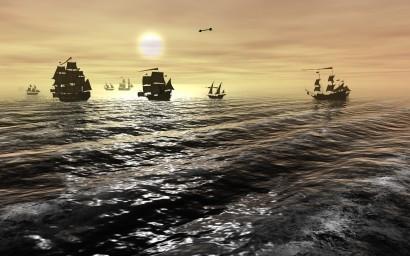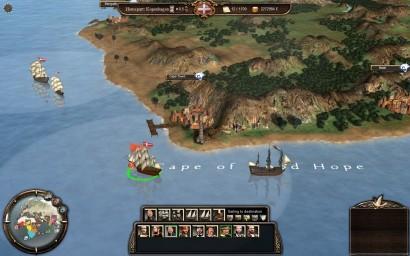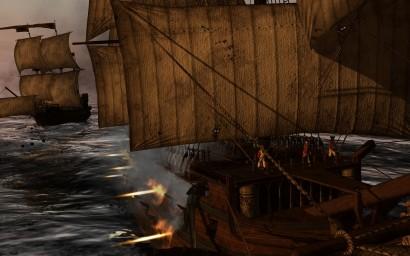 ---
About Nitro Games
Nitro Games Ltd. is a Finnish game developer that produces high quality video games for worldwide distribution. Since it's founding in 2007 the company has grown rapidly and become one of the largest game development studios in Finland producing games for both PC and Next-Gen console platforms.
The company focuses on creating interesting titles with strong intellectual property values. Company offices are located in Kotka and Helsinki, both in southern Finland. The development team is comprised of skilled professionals who know what it takes to make a game that is fun to play and easy to sell.
Read more: http://www.nitrogames.com
About Paradox Interactive
Since 1999, Paradox Interactive has been a leading developer and publisher of PC-based strategy games. World-renowned for its strategy stable, the company holds a particularly strong presence in the United States and Europe. Its steadily-growing portfolio includes original titles such as the critically acclaimed Europa Universalis and Hearts of Iron franchises, as well as the best published titles like the Penumbra series, Supreme Ruler 2020, Elven Legacy, Mount & Blade and the greatly-anticipated Majesty 2 - The Fantasy Kingdom Sim.
Read more: http://www.paradoxplaza.com