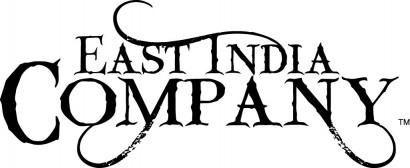 Paradox Interactive Releases East India Company Demo
New York - July 31, 2009 -- Today, Paradox Interactive has released the first demo for East India Company. The demo, which sets players in the time span of 1650-1660, offers fans a great preview of the trading action and intense naval combat sure to satisfy their anticipation for the release of the strategy title. Players start with access to some ports & fleets, enabling them to immediately compete for the game's main trading items. In addition, the demo also features two naval battle scenarios, allowing players to jump right in and try out the ocean warfare for themselves!
East India Company will be available for purchase in the US and via digital distribution channels on July 31st and the rest of Europe on August 14th. For more information about East India Company, please visit the official website at http://www.eic-game.com.