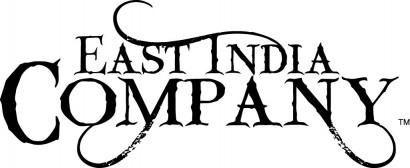 Winners of the "Rule the Waves" Competition Join the Ranks in East India Company
Based on the massive interest and participation in the East India Company "Rule the Waves" competition, it is clear that every gamer harbors a deep, unfulfilled desire to become a commander of the open seas! 10 lucky winners will have their faces transferred digitally and become actual in-game characters in the upcoming strategy game East India Company.
The following contest winners will soon lead their fleet into naval warfare:
Russia - Anton Averkiev
Russia - Andrey Plotnikov
Austria - Reudiger Fleck
Belgium - Laurens Strobbe
USA - Kip Kohlman
USA - Harry Buchanan
Canada - James RK Dantow
Finland - Tommi Äijälä
Norway - Alexander Landsnes Keül
Sweden - Angelica Norgren
Congratulations to you all and thank you to everyone else for entering! Read more about the winners and their motivations here:
About East India Company: East India Company will be available for purchase in the US and via digital distribution channels on July 31st and the rest of Europe on August 14th. For more information about East India Company, please visit the official website at http://www.eic-game.com.